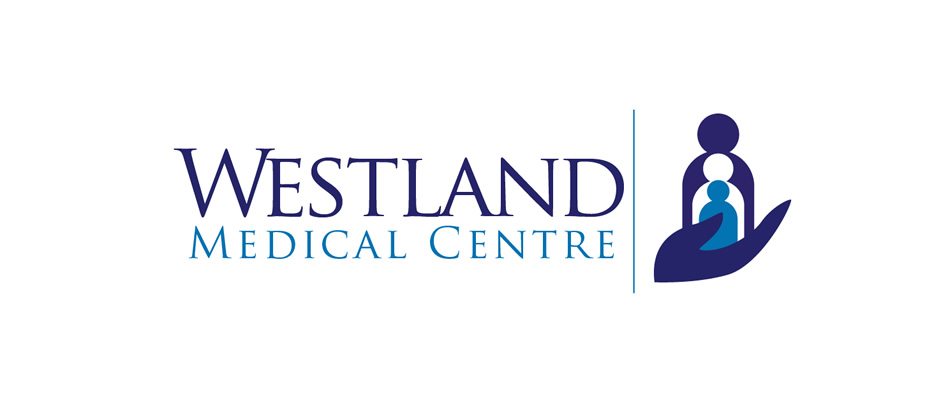 Dr Abhjit Chaudhuri
DM, MD, PhD, FACP(USA), FRCP(Glasgow), FRCP London)
Abhijit is a Consultant Neurologist based at the Queen's Hospital in Romford (Essex Centre for Neurological Sciences). He joined the department in April 2005 from Glasgow where he had worked as an academic neurologist since 1996 and was appointed as a Senior lecturer in Clinical Neurosciences in 2000. Multiple sclerosis is one of his major clinical and research interests. He has been an investigator in several Phase II, Phase III and Phase-IV clinical trials of relapsing-remitting multiple sclerosis, restless legs syndrome, epilepsy and Parkinson's disease.
Abhijit leads the local service on neuroinflammation and multiple sclerosis. He has a specialist interest in neuromuscular disorders, neurological infections, autoimmune encephalopathies and post-viral fatigue syndrome. He holds broad experience in general neurology in the diagnosis and management of Parkinson's disease, tremor and epilepsy. He has worked closely with his colleagues and multi-disciplinary team in the management of long term neurological conditions.
Abhijit is a member of the ABN and professional societies. His recreational activities are reading, gardening and watching (rather than playing) sports.
Special Interests
Multiple Sclerosis
Post-viral fatigue syndrome
Neuromuscular disorders
Autoimmune encephalopathies
Neurodegenerative diseases
Neurological infections
Qualifications
DM, MD,
PhD
FACP(USA)
FRCP(Glasgow)
FRCP London)
GMC No.
4425823